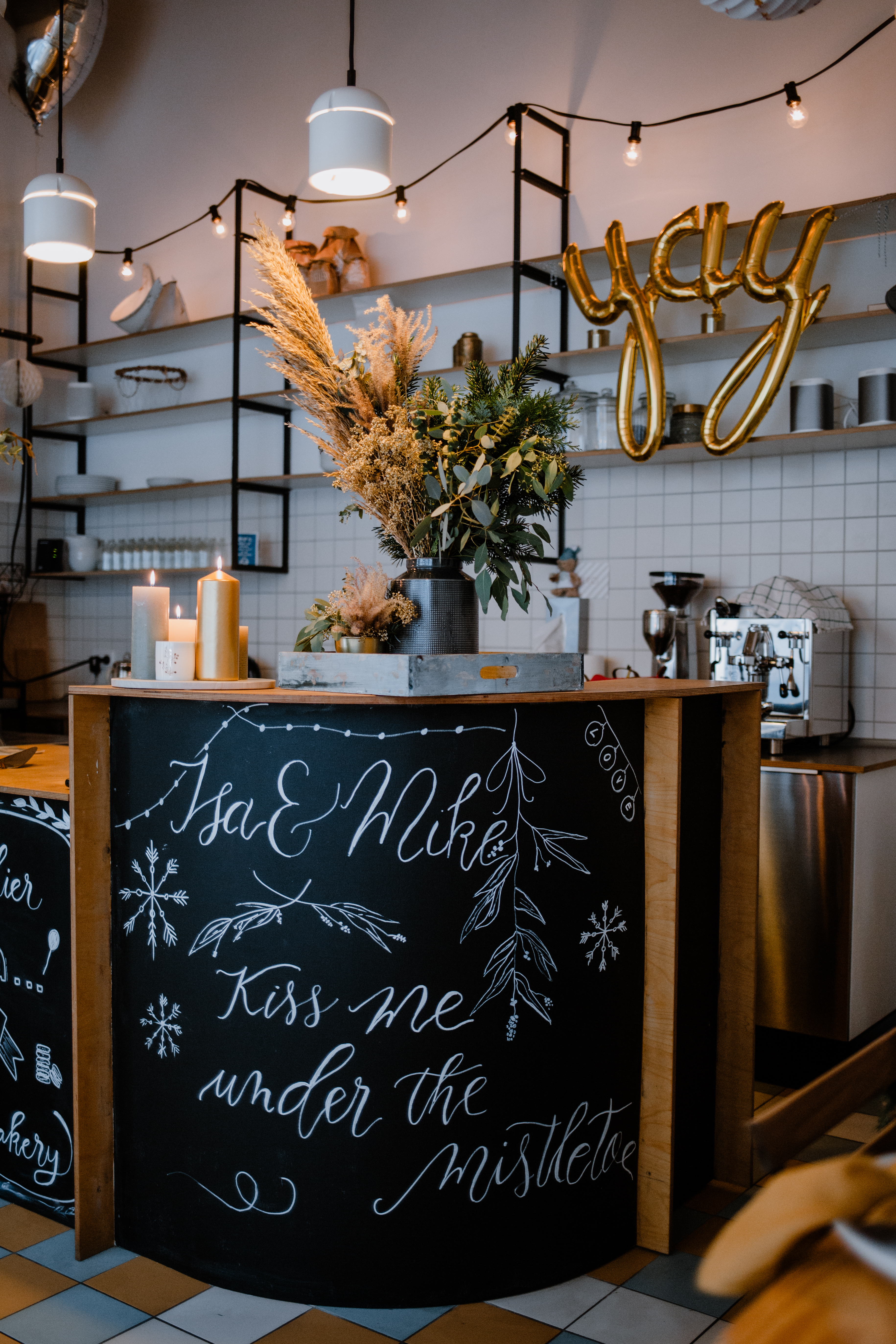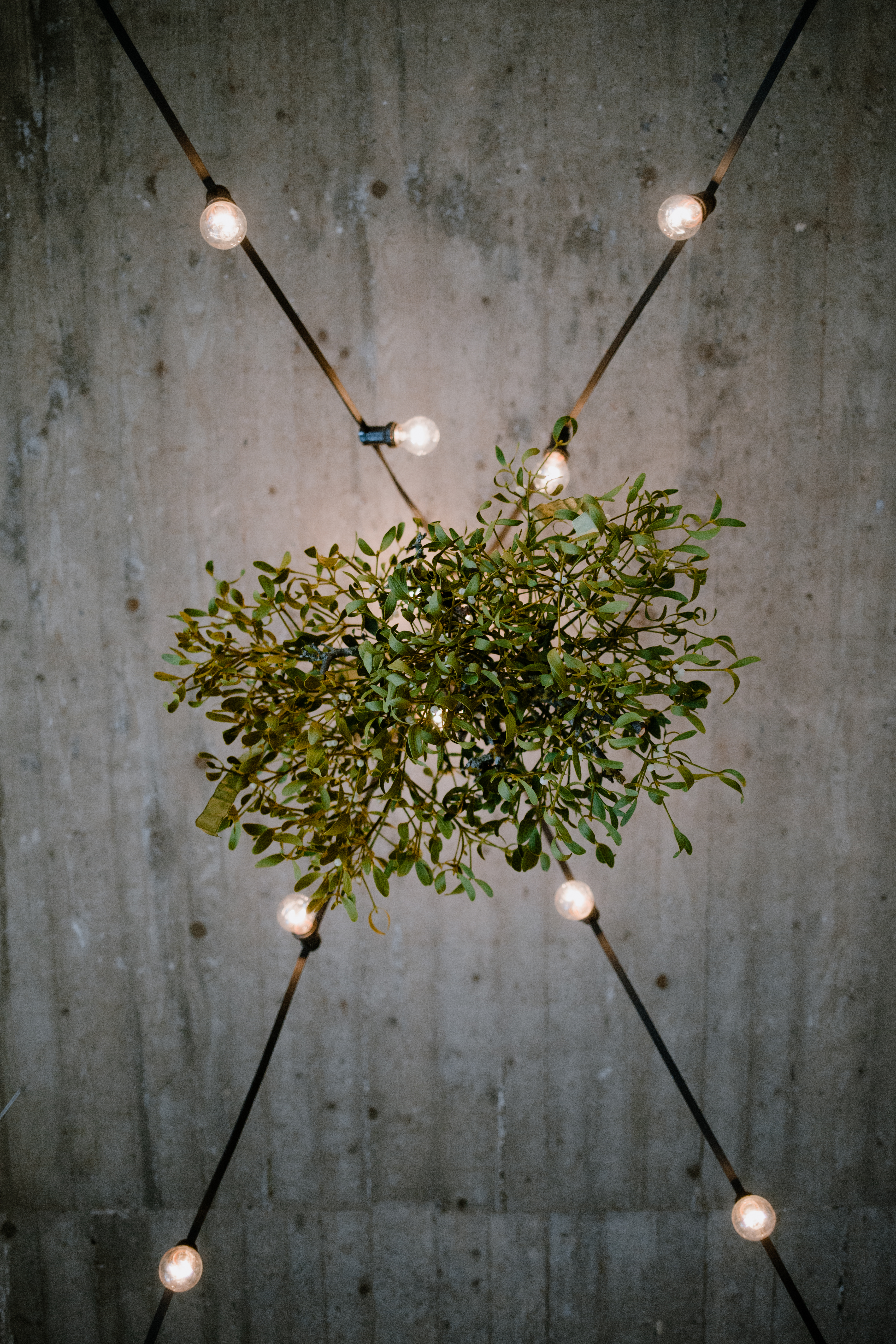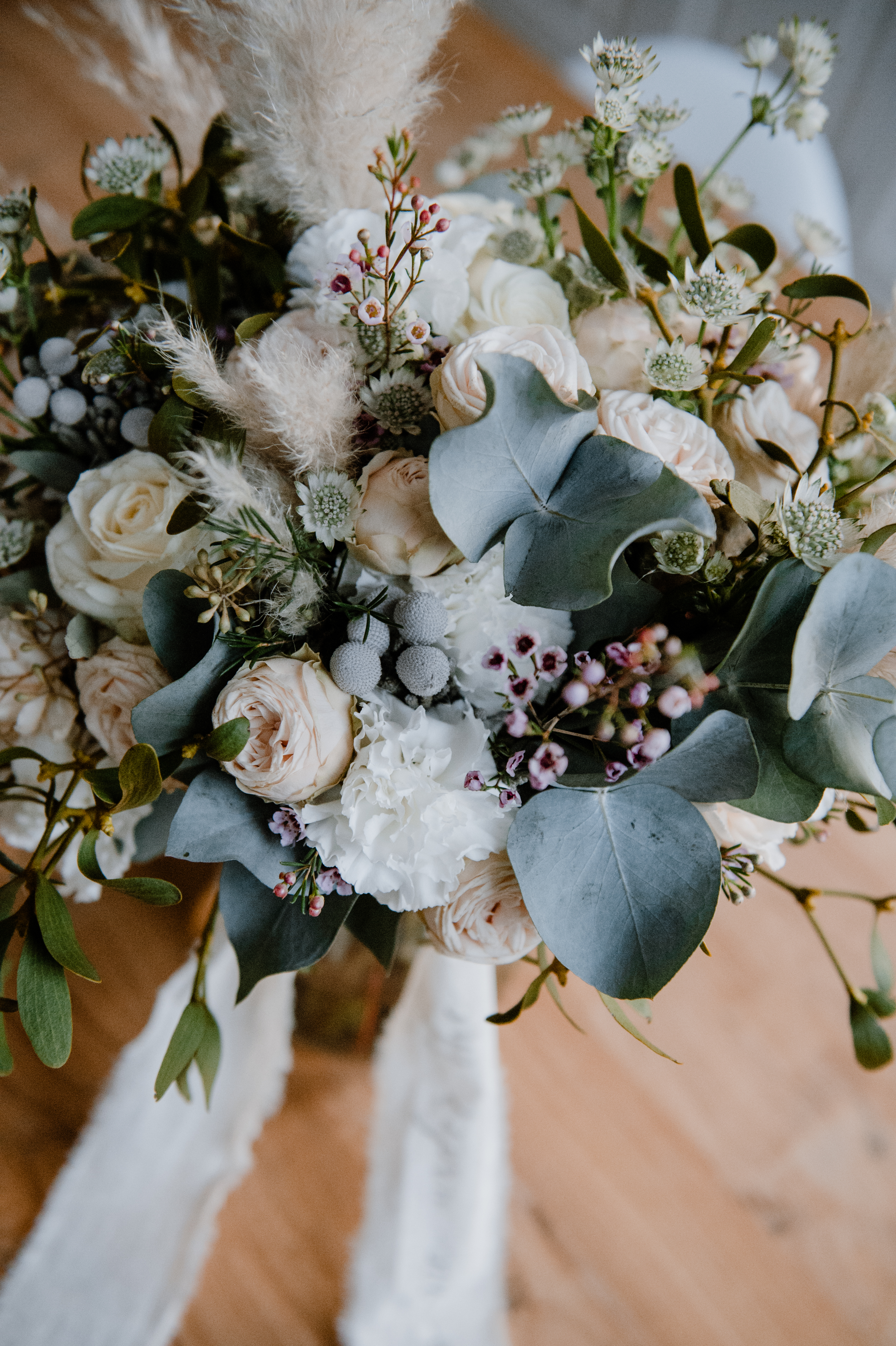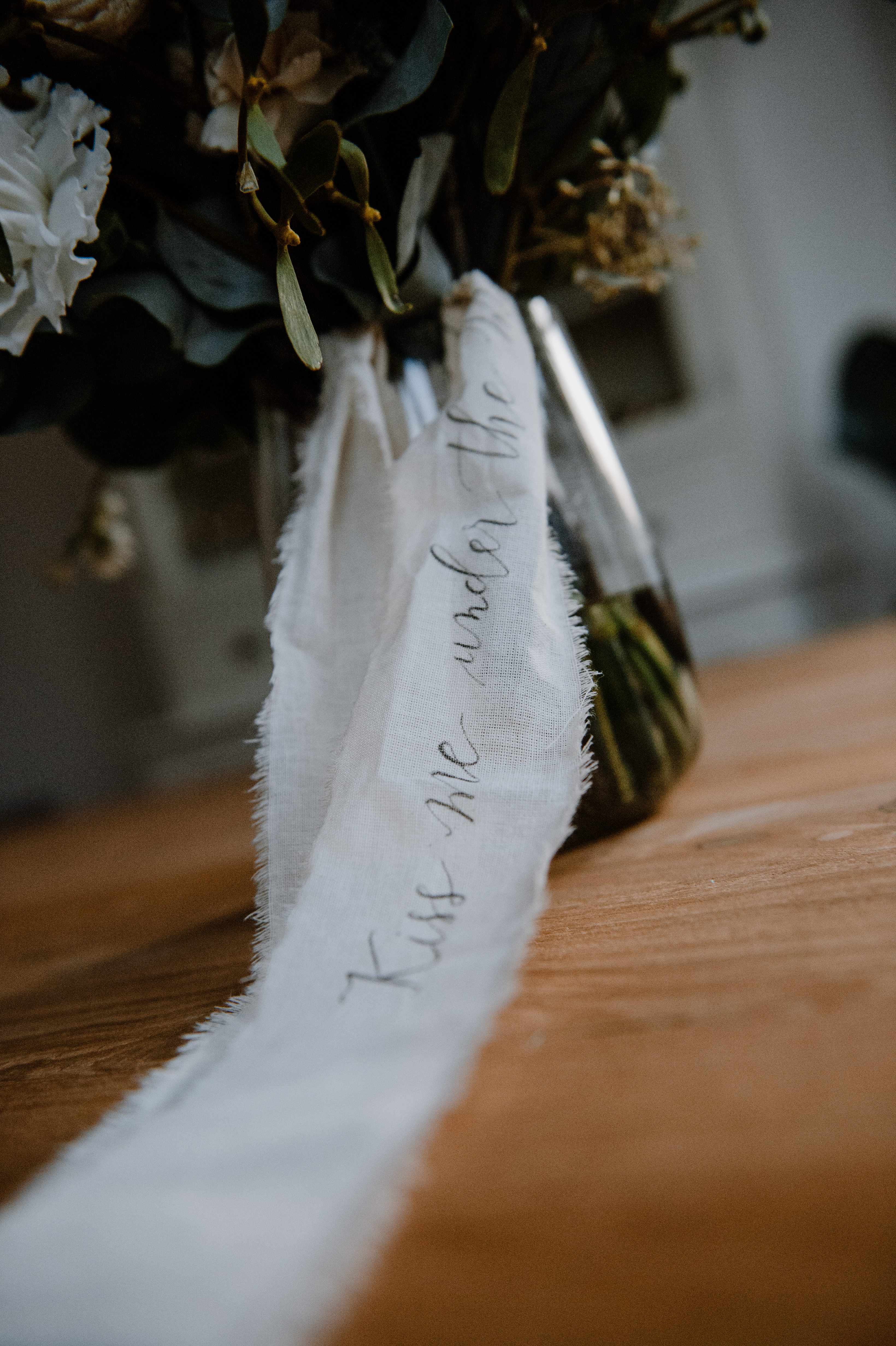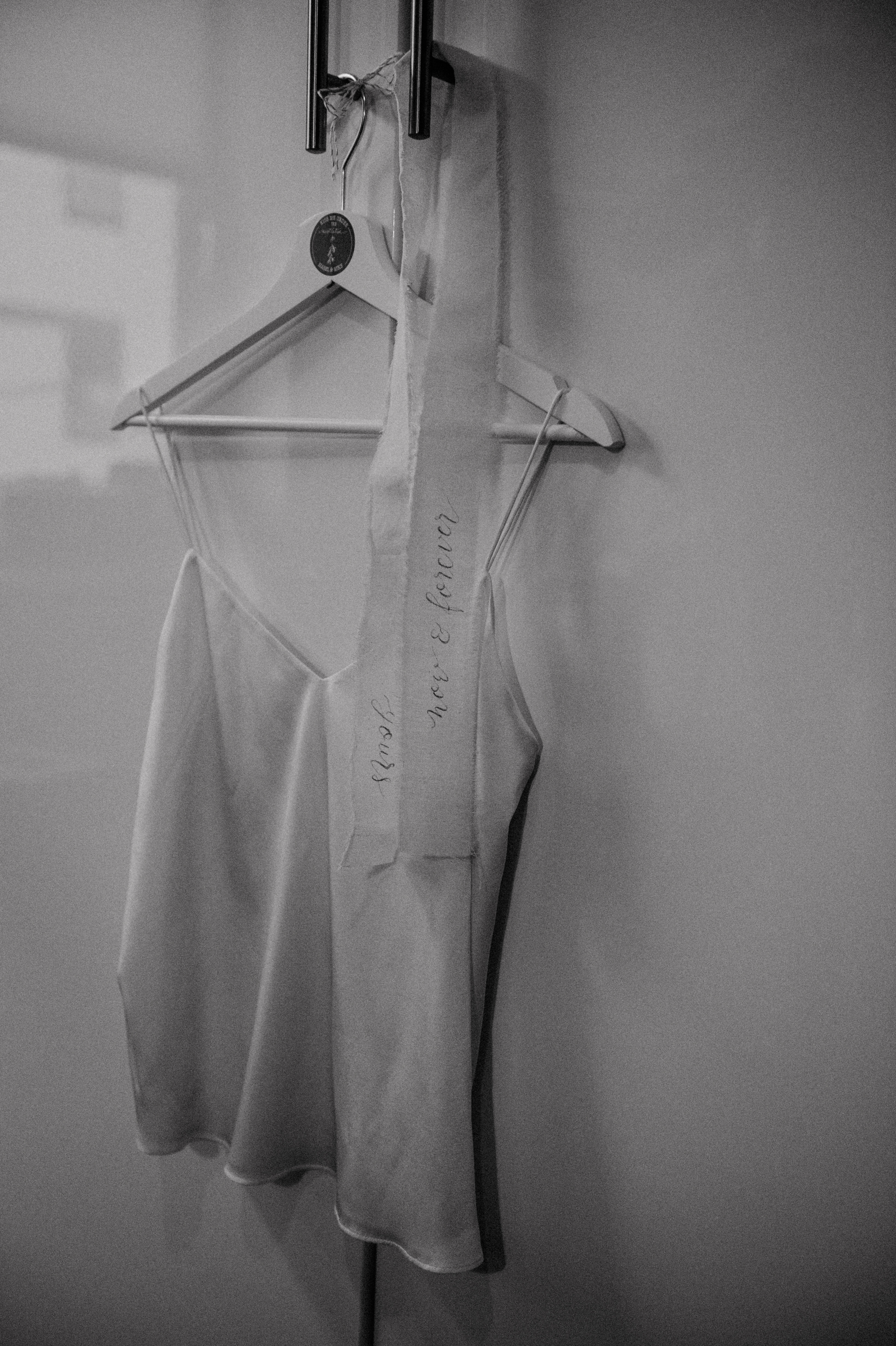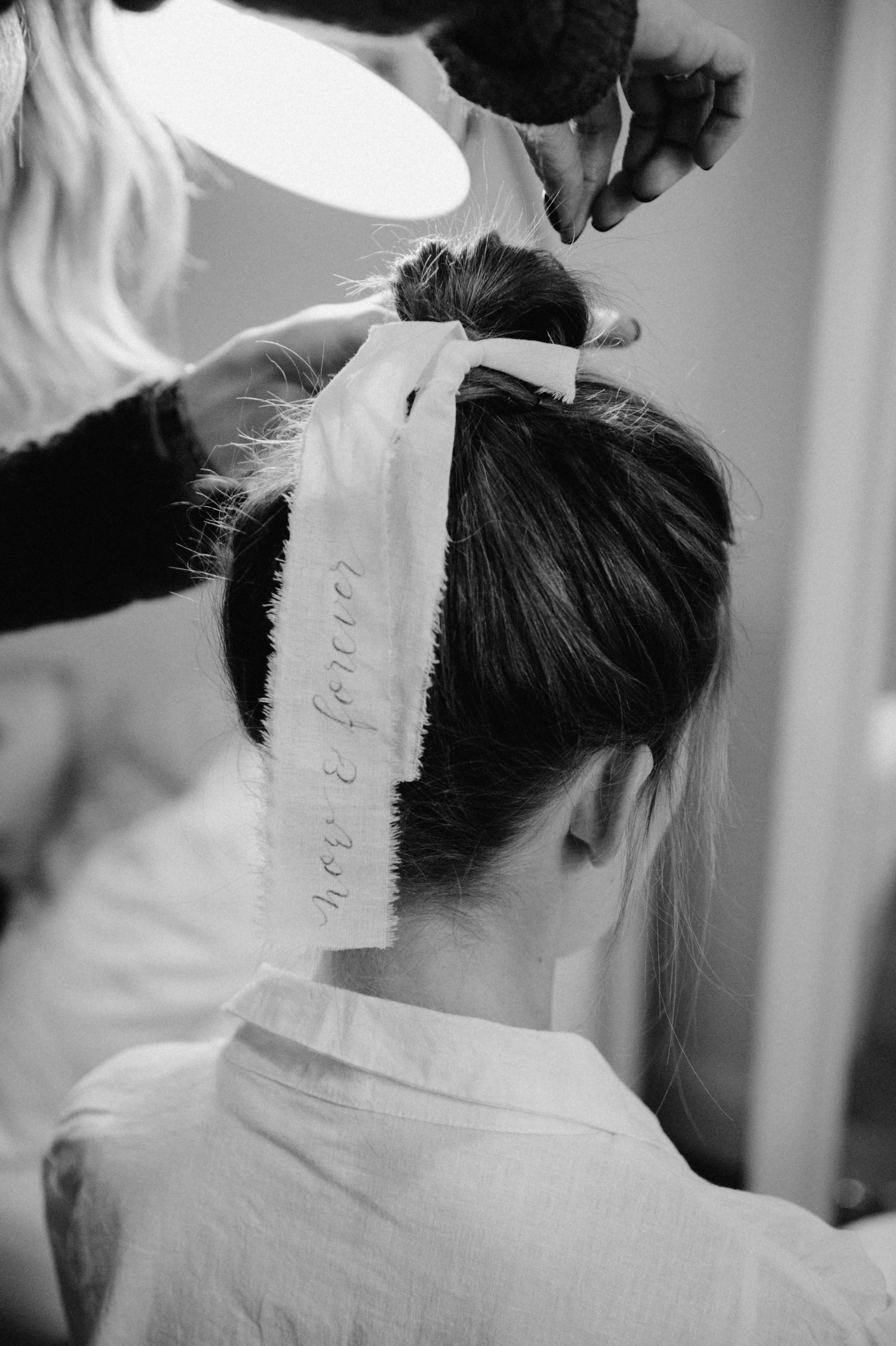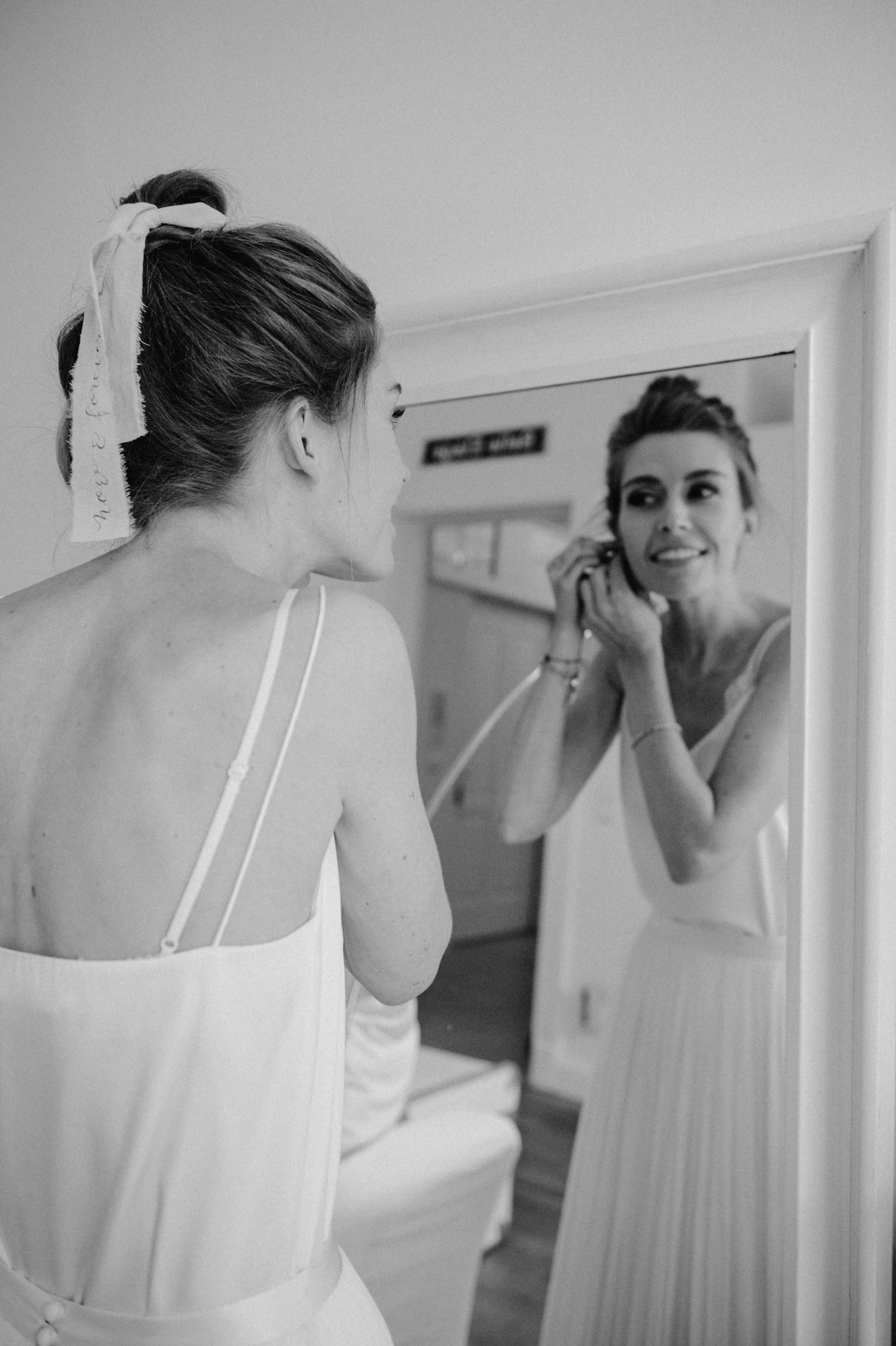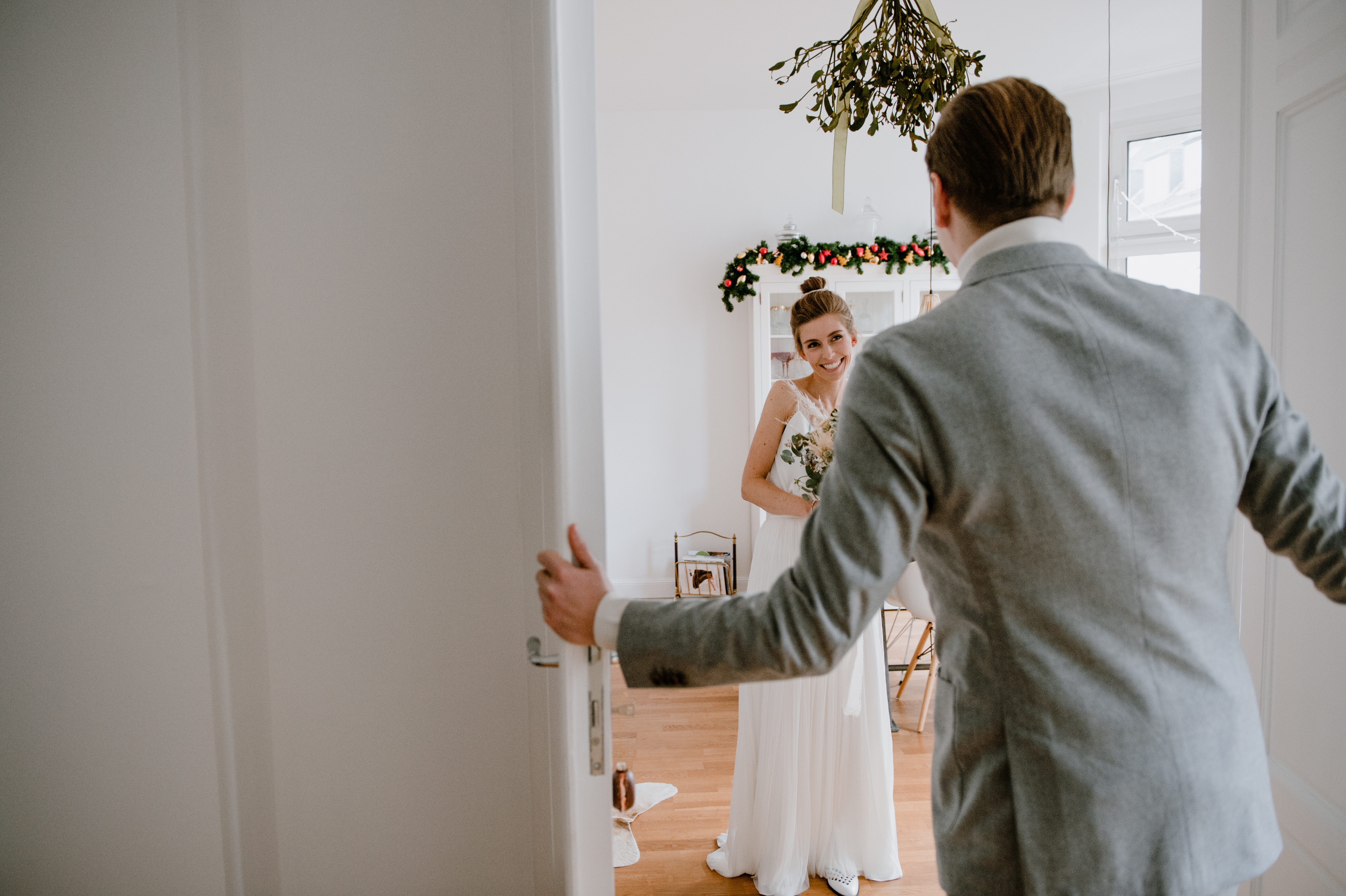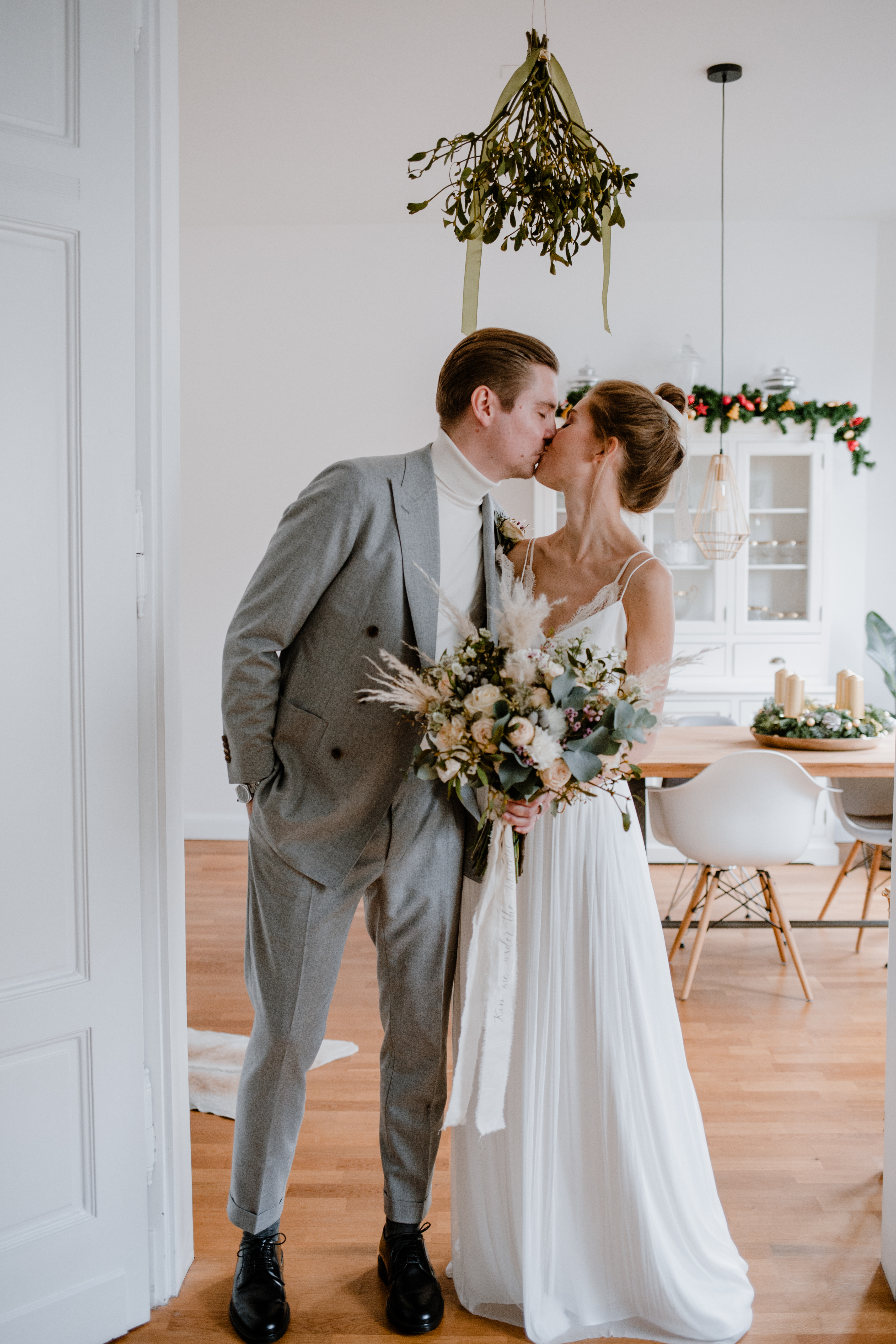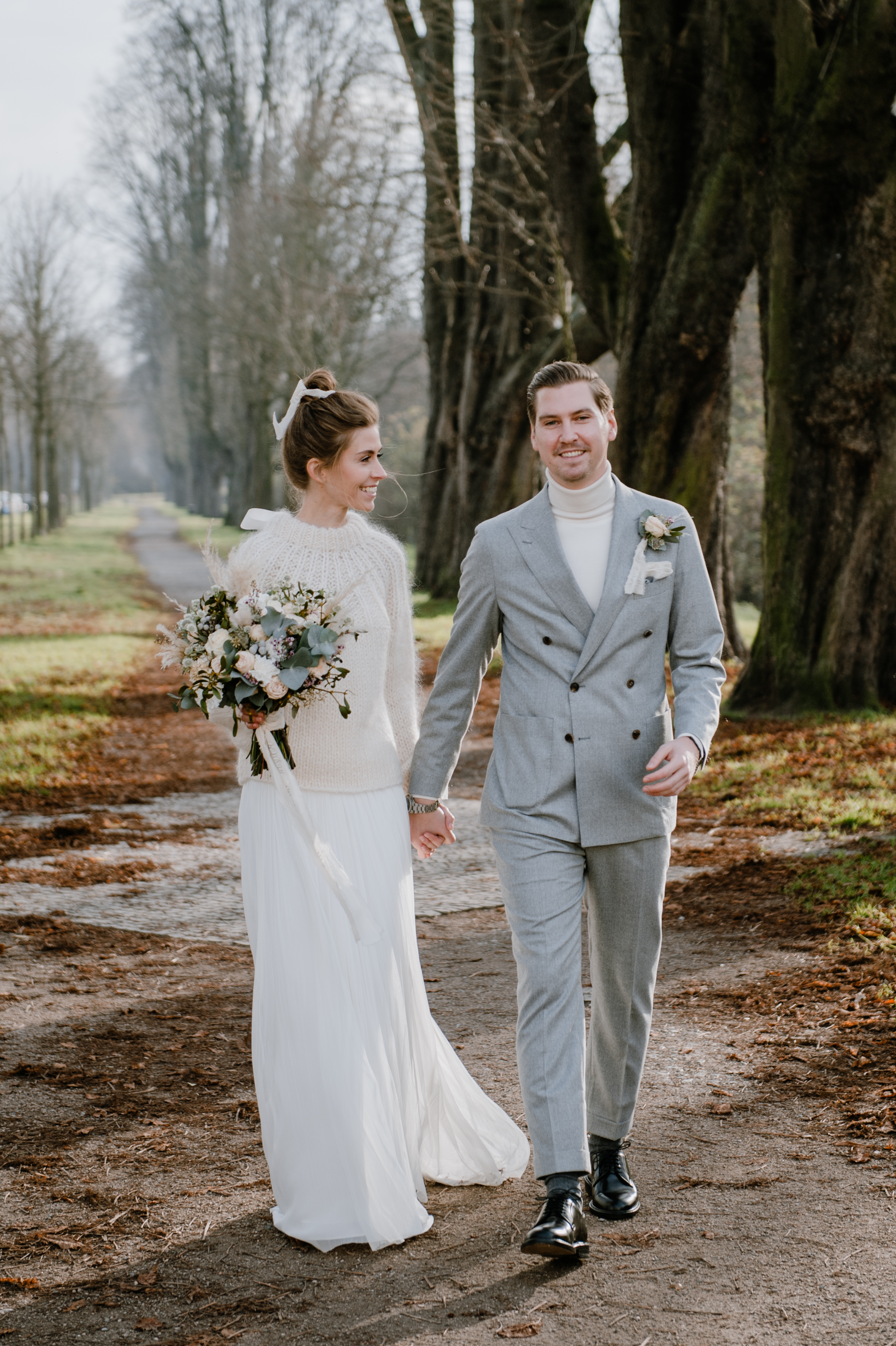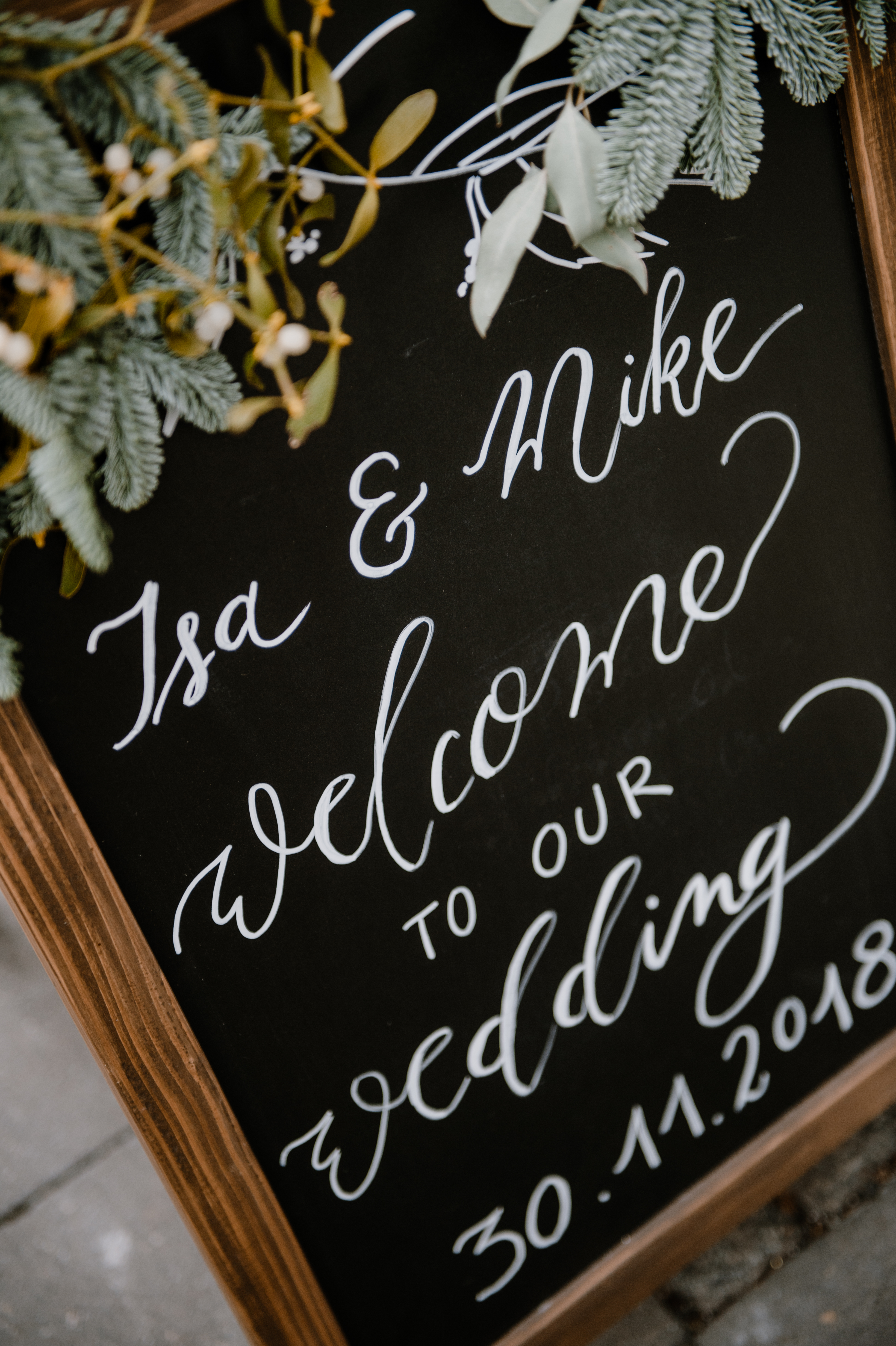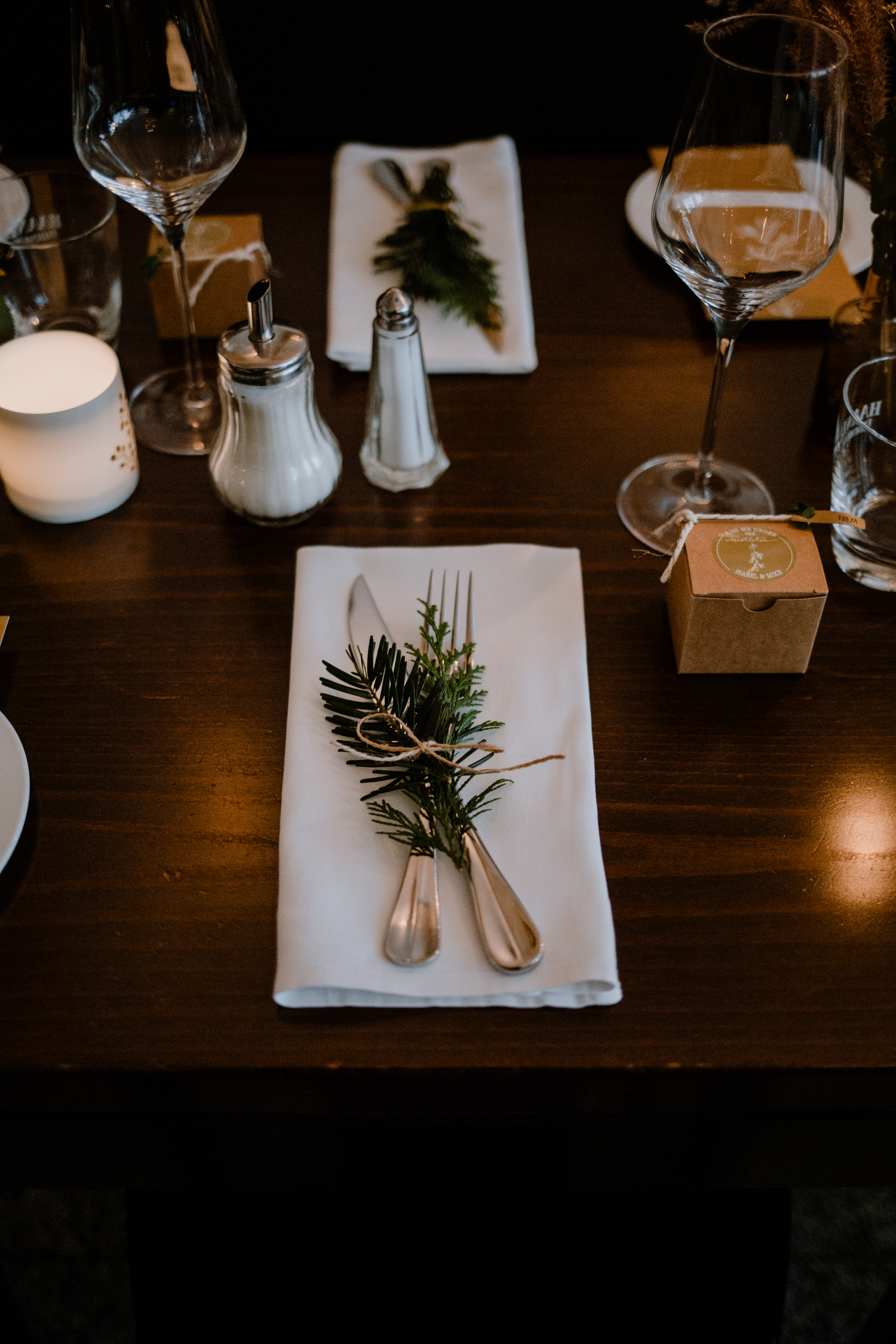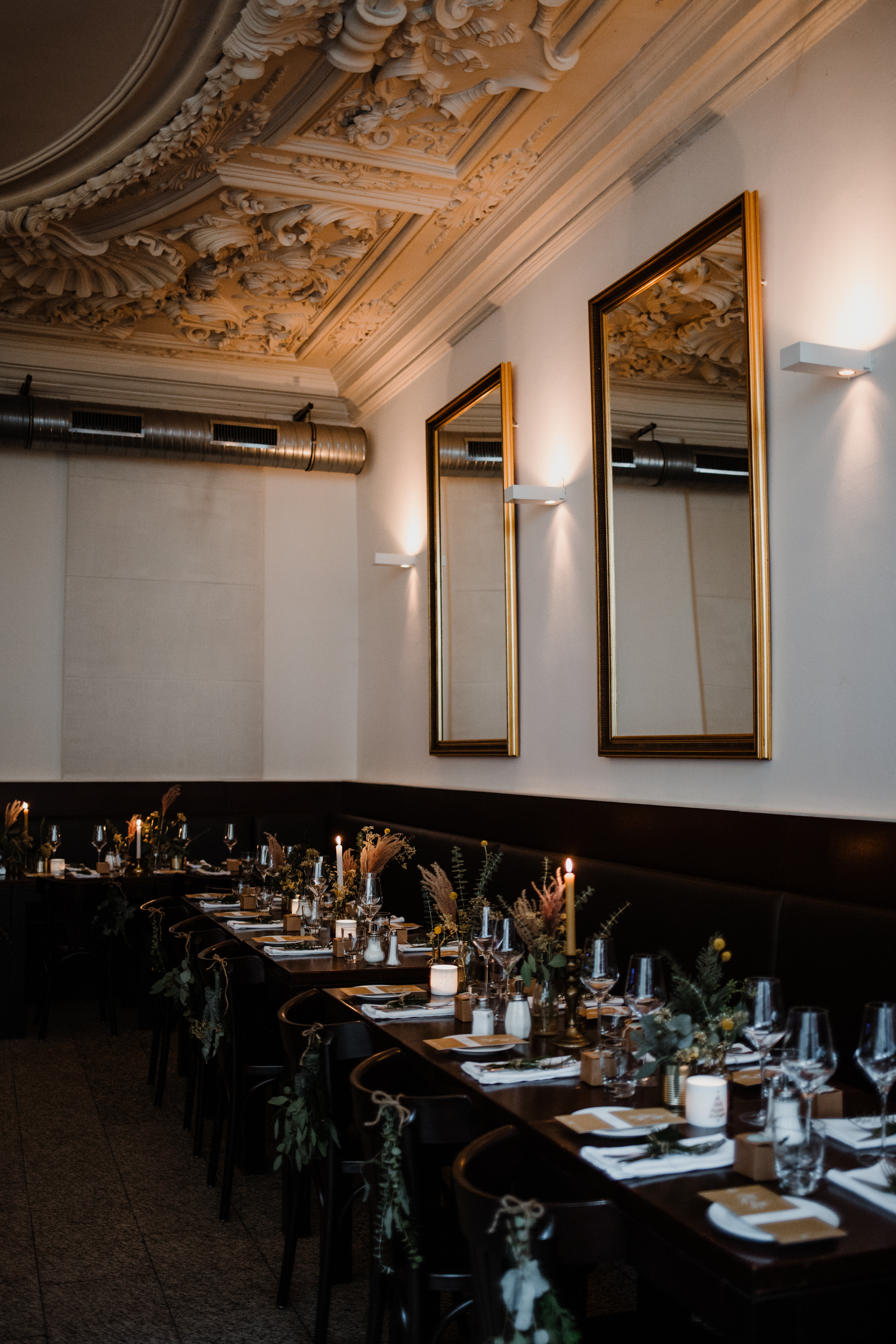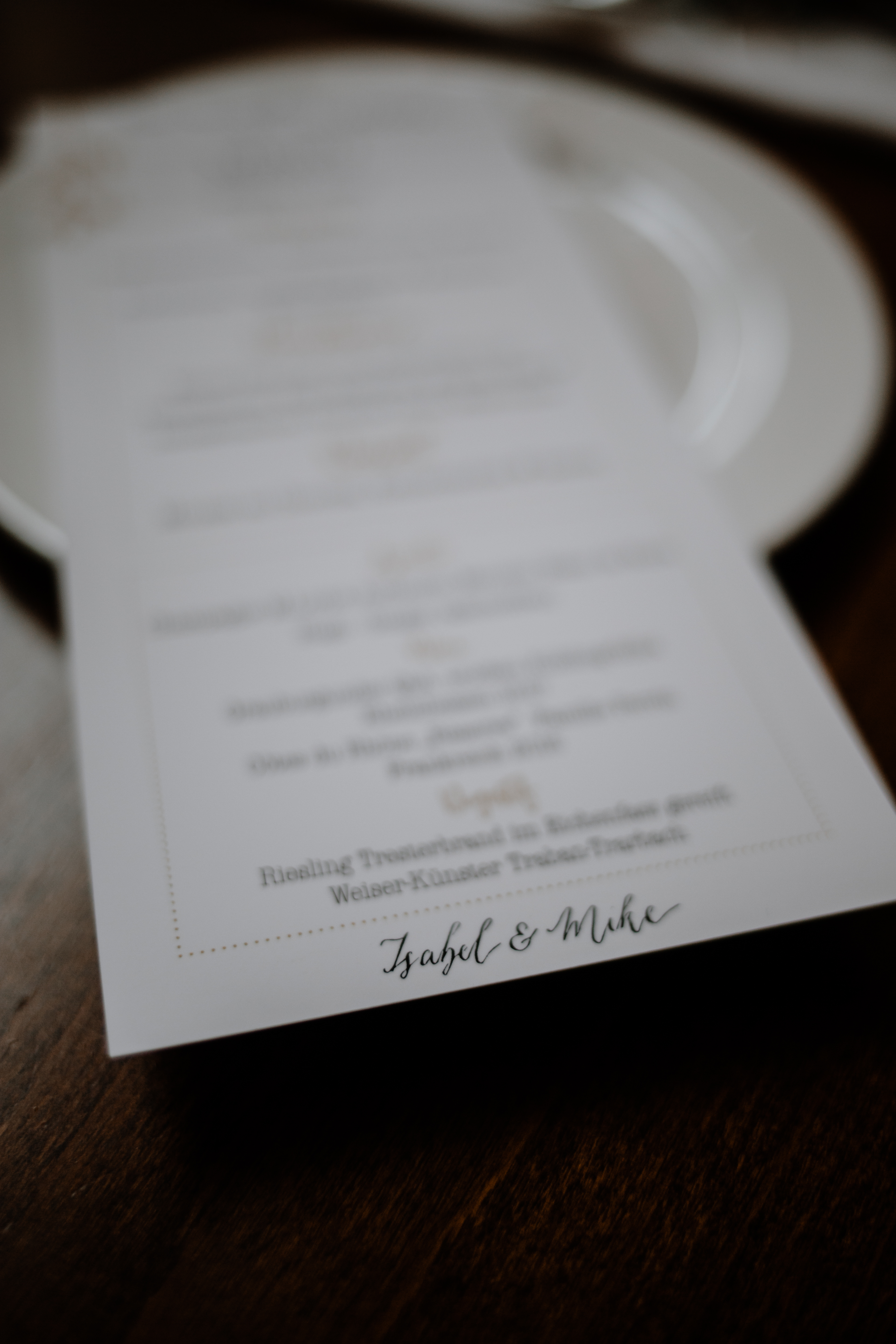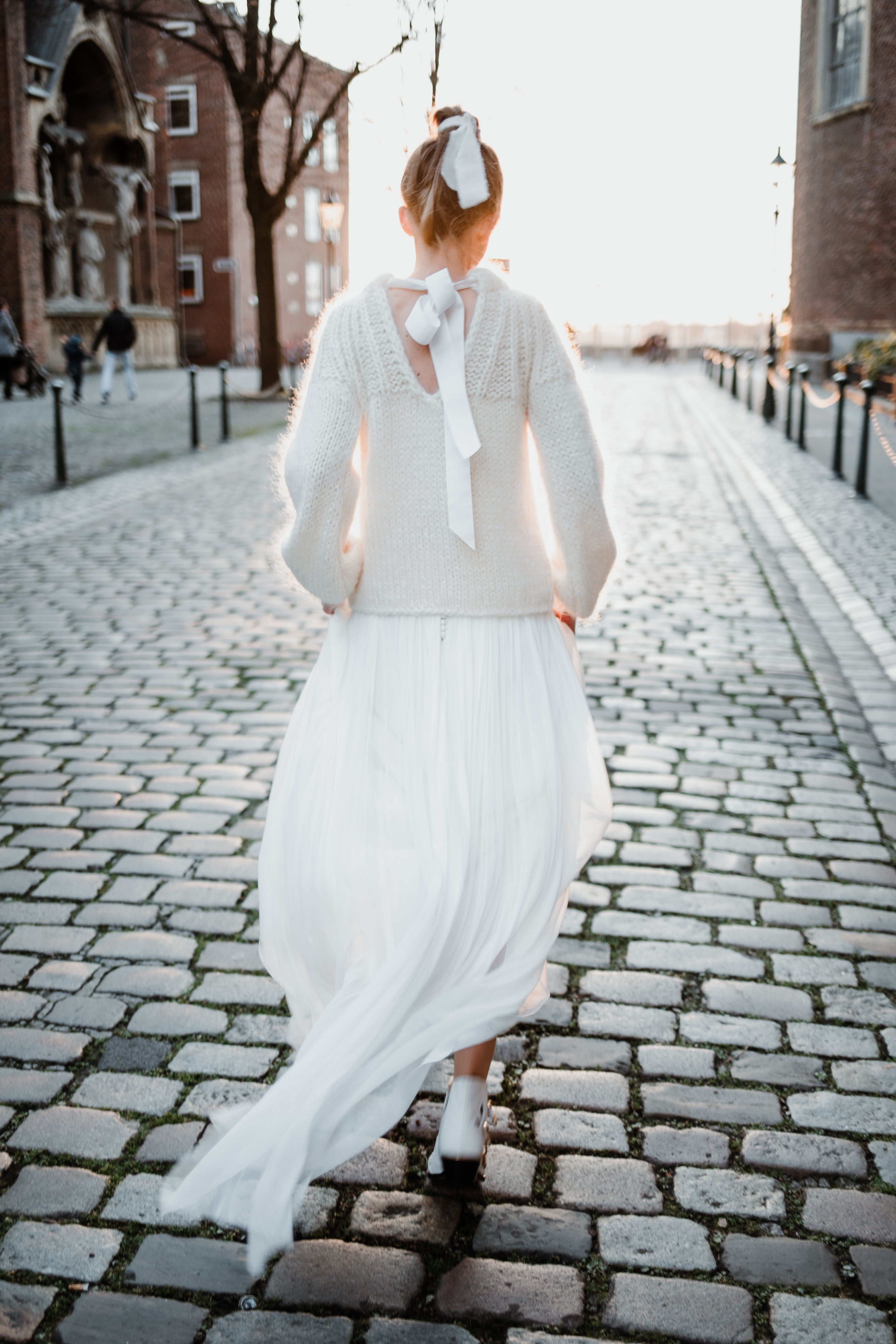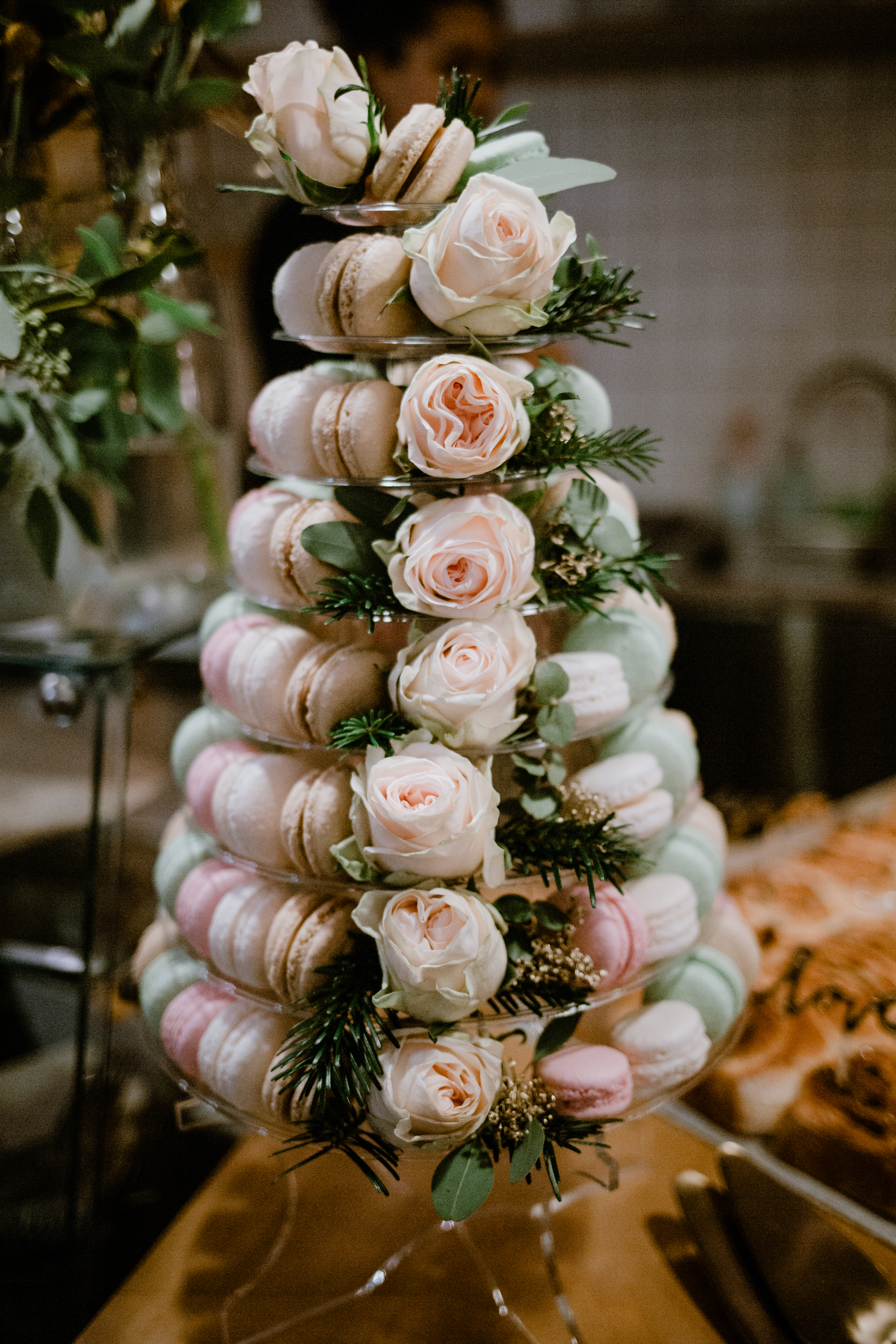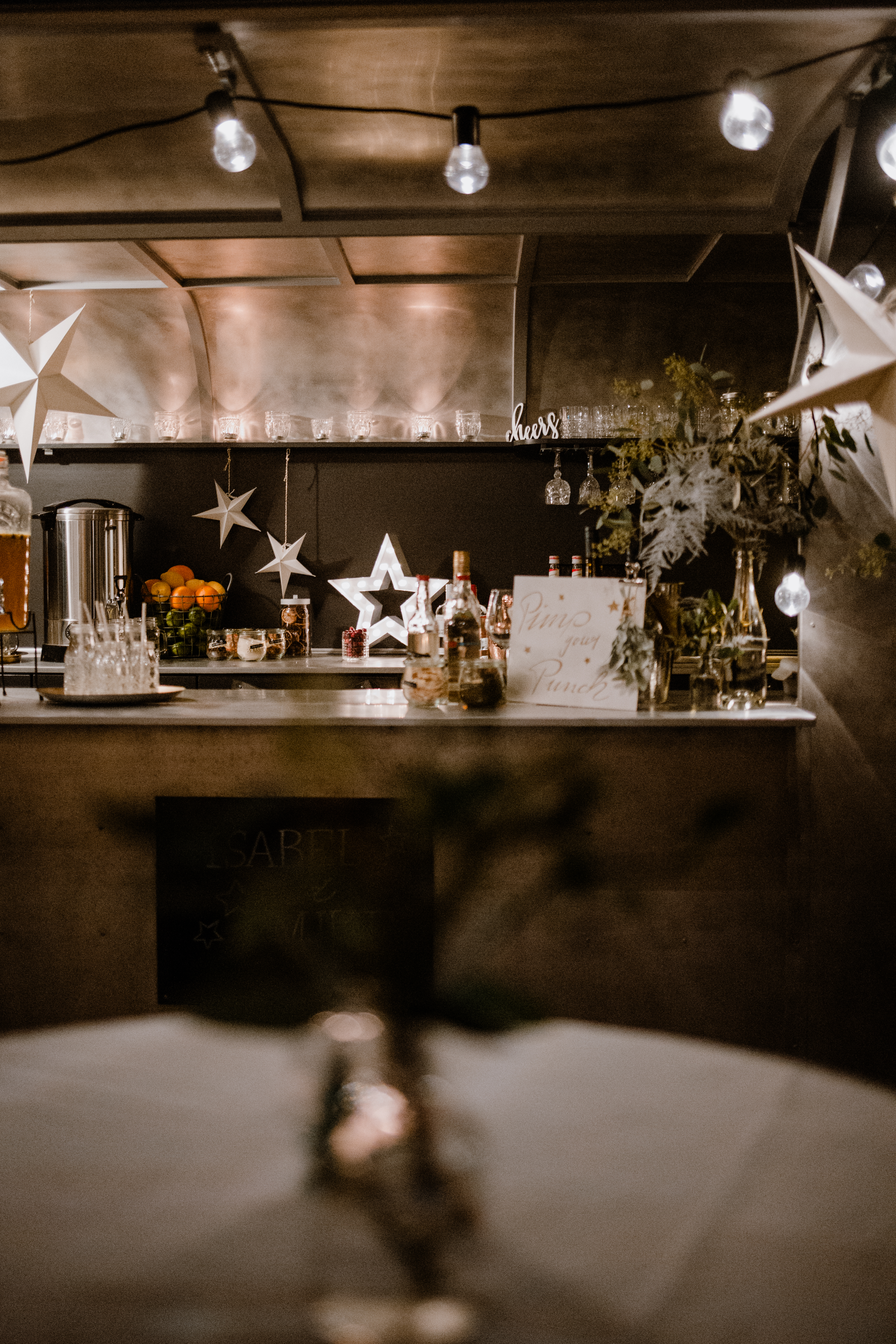 Kiss me under the Mistletoe" unter diesem Motto stand die wunderbare Winterhochzeit von unseren lieben Freunden Isa & Mike. Die Hochzeit haben die Beiden mit so viel Liebe zum Detail geplant und organisiert. Ein paar Details sind auch von Sweet Stories dabei..
Die Fotostrecke wurde auf Frieda Theres veröffentlicht.
Fotos: Anna December & Mieke Feirer
Deko, Konzept & Planung: La petite Bellerose
H&M: Always and forever Sabrina
Barwagen: Mein Distrikt
Brautstrauß: Wild Daisy
Ribbons & Beschriftung: Sweet Stories
Lichterketten: MEHR KONFETTI, BITTE!